2020 DRA ANNUAL MEETING : Nov 16-18
November 16, 2020

-

November 18, 2020
Event Navigation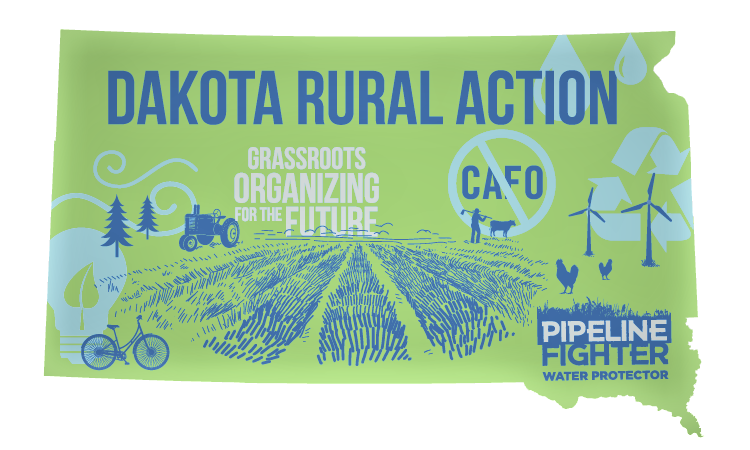 JOIN US FOR THE 2020 DRA ANNUAL MEETING, NOV 16, 17 & 18!
5:30 pm CT / 4:30 pm MT — 8:30 pm CT / 7:30 pm MT
November is here, and we are getting ready for DRA's 33rd Annual Meeting! It's our chance to come together as friends and colleagues and take stock of ourselves, our work and organization. We'll examine issues we're facing as a state and celebrate your hard work and commitment to social justice, grassroots organizing, and rural community in South Dakota.
No travel required this year, so we hope to see you ALL online! REGISTER NOW!
Annual Meeting Registration HERE!
For Meeting Agenda in information visit our website HERE.
More Questions?
Contact the DRA Office at 605-697-5204 x250 OR email jordan@dakotarual.org
Agenda
Monday, November 16th
5:30      Welcome, Land Acknowledgement & Group Agreements
6:15 Chapter & Committee Reports & Slide Shows
Election of Board Officers
Member of the Year Presentation
8:10 DEI Reading Assignment, Announcements & Closing of Meeting
Tuesday, November 17th
5:30      Welcome, Land Acknowledgement & Group Agreements
5:55 Why are we doing this work? — Break Out Groups
6:25 Report Back/Group Discussion
6:45 Examples of Equity in DRA's Work
7:25 How does diversity, equity or inclusion show up for you? — Break Out Groups
7:55 What steps do we need to take to further this work?
Wednesday, November 18th
5:30      Welcome, Land Acknowledgement & Group Agreements
10 Min Break
6:25 Anti-Xenophobia Presentation