2020 DRA ANNUAL MEETING : Nov 16-18
November 16

-

November 18
Event Navigation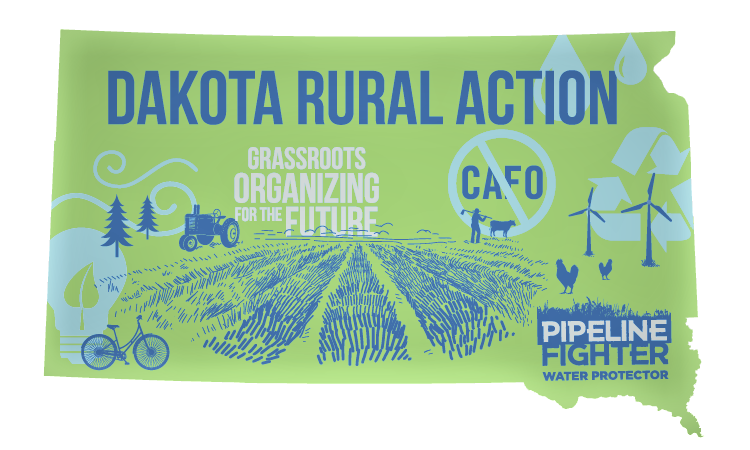 WHEN 
Monday, November 16 – Wednesday, November 18 : What time works best for you? Are you comfortable with zoom? 
LOCATION
This year's meeting will be held virtually over Zoom & broken into 3 sessions, 3 hours per session. Zoom links will be emailed out to registrants. This is not a public event, so please do not share the links. Meeting Packets with the full Agenda will be mailed to you.
We invite all members to join. Please note in the registration below if you require technical assistance or do not have easy access to internet or phone service.
If you have questions please contact Frank James fejames@dakotarural.org, Jordan Walker jordan@dakotarural.org, or Matthew West mwest@dakotarural.org.
Tentative SCHEDULE
Day 1 : DRA Business Meeting
-Welcome
-Chapter & Committee Updates via submitted videos
-Financial Report
-Election of Board Officers
-DEI Reading & Discussion
Day 2
-Welcome
-Equity Discussion, Strategic Planning & Goals for 2021
–Why are we doing equity work, & how does it connect to our broader work?
–History of DRA's work
-Break out group discussion
Day 3
-Welcome
-Resolutions
-Anti-Xenophobia presentation