Winconi Un Tipi
Wiconi Un Tipi, loosely defined, means, "the way we live when we live in community."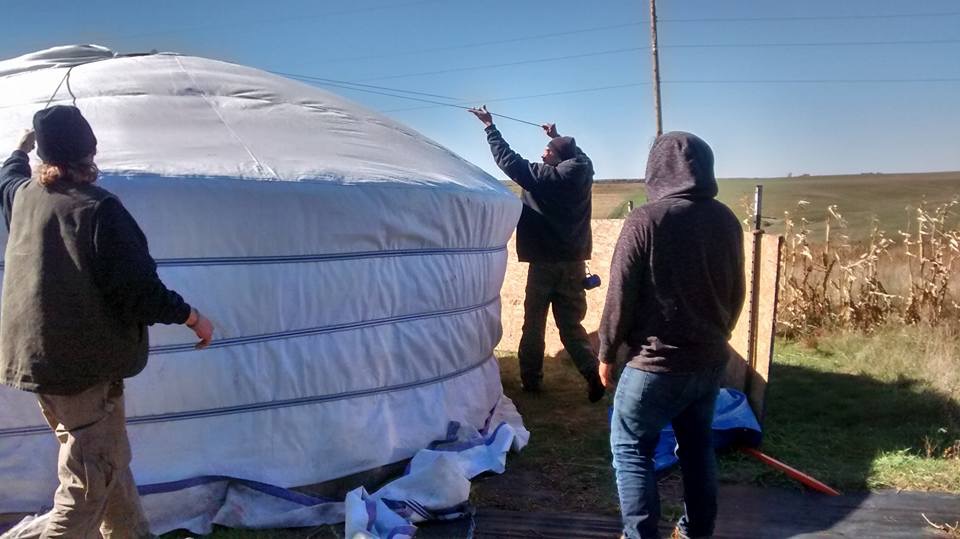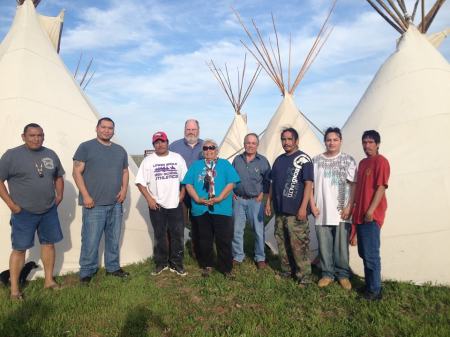 In the first Keystone XL fight, Dakota Rural Action members stood side by side with our indigenous neighbors and allies to protect the land and water from corporate greed and the politicians who pave the way for its exploitation.
We won that fight, and in 2016 many DRA members and staff traveled to support the people at Standing Rock during the standoff over the Dakota Access Pipeline (DAPL). In those months, we renewed our friendships and our commitment to standing up for the land and all its people.
Now, facing the resurrection of the Keystone XL pipeline under the Trump administration, we have reconvened the NoKXLDakota alliance. In addition to actively resisting the pipeline both on the ground and in the courts, Dakota Rural Action is working to support Wiconi Un Tipi Camp on the Lower Brule Reservation.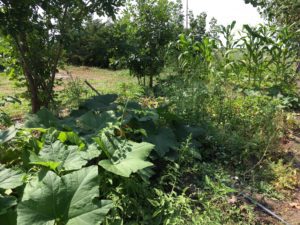 The focus of Wiconi Un Tipi is not only pipeline resistance–it is a place to continue building on the indigenous culture, identity, and sovereignty that re-emerged in the Oceti Sakowin (Seven Council Fires) Camp at Standing Rock, as well as to build a resilient, sustainable community and forge enduring relationships and understanding with non-Native allies.
Dakota Rural Action is honored to serve as a fiscal sponsor of the Wiconi Un Tipi Camp, allowing supporters to contribute funding for supplies and infrastructure. Your donation to Wiconi Un Tipi goes 100% to support the camp; additional donations to Dakota Rural Action fund our organization's work, staff time, and travel.
Currently, we are raising funds to weatherize the Wiconi Un Tipi camp kitchen for the long winter months ahead. Maria Birch, who helped to feed the people  at Kul Wicasa (Lower Brule) Camp within the larger Oceti Sakowin Camp at Standing Rock has taken up residence in one of the yurts brought back from the Standing Rock encampment, and is cooking food to fuel Wiconi Un Tipi's residents as they work to prepare themselves for the coming cold, as well as providing nourishment to help others in the community who may experience hardships due to the current administrations cutbacks to the Department of Interior and Indian Affairs.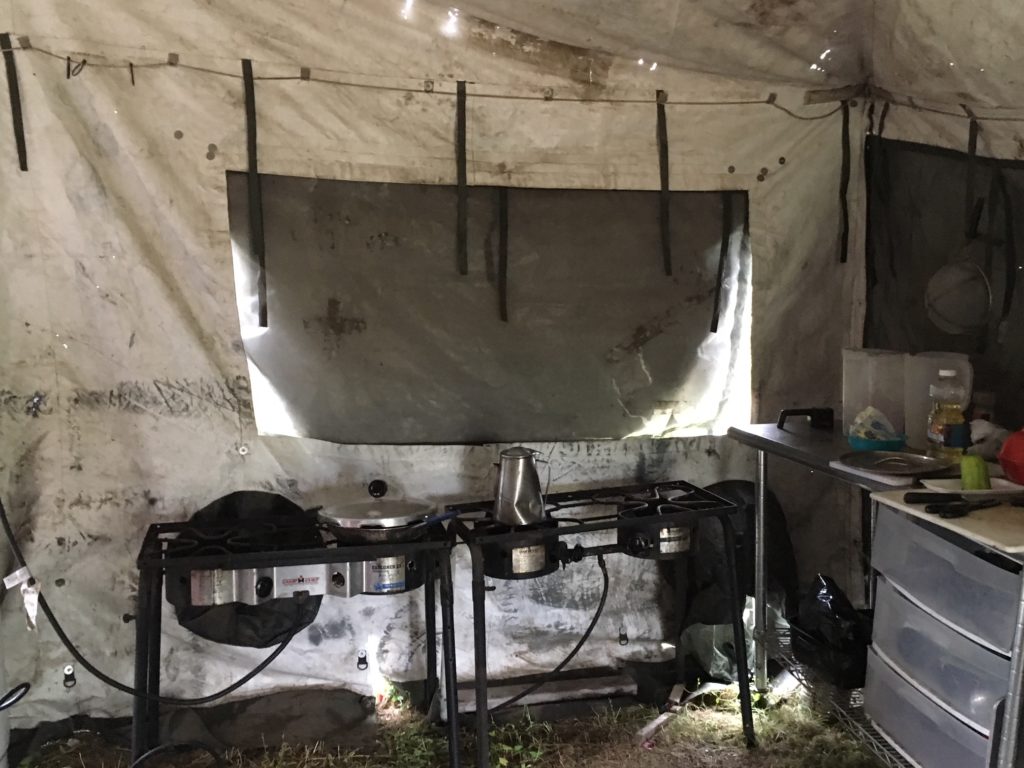 We know that these budget cuts are part of an overall strategy to renege on treaty agreements with the tribes, and to put indigenous people, who are on the frontlines of protecting our land, water, and natural resources, in a state of dire need, so that in desperation, the tribal governments may be willing to make deals to save their people.
You can help bolster the ongoing efforts of pipeline fighters and water protectors. One way to contribute is through our fund to upgrade infrastructure at camp.
We need your help to upgrade the current kitchen facility at Wiconi Un Tipi Camp, which is in dire need of replacement, having seen heavy service at the camps near Cannonball, ND. Many holes dot the ceiling, and there is no insulation or adequate protection from the elements for the cooks or for those seeking a hot meal and respite from the wind and cold.
We hope that you will consider a generous contribution today!
If you have questions about our relationship with Wiconi Un Tipi Camp, please contact DRA Staff Organizer Rebecca Terk at (605) 697-5204 x260 or email rebeccat@dakotarural.org.