Transmission Line Development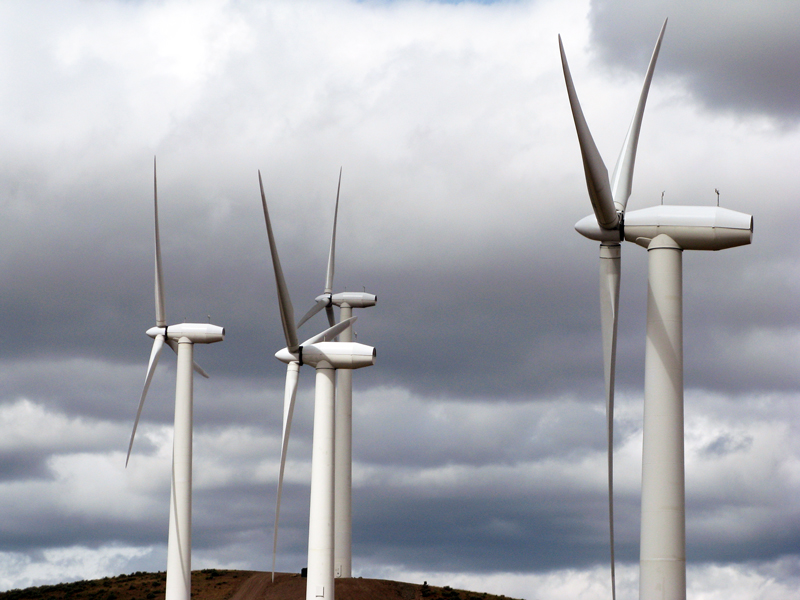 As large transmission projects, such as the Big Stone South to Brookings Substation 345 kV line, are proposed in South Dakota, Dakota Rural Action has stayed abreast of their development and is committed to keeping members informed. Members interest in the line is two fold.
Firstly, members of Dakota Rural Action have resolved to "collaborate with other entities to influence decisions in transmission regulation, distribution, and usage" as part of our approach to support the development of renewable energy in our state.
Secondly, as transmission lines are sited, we are committed to keeping land owners informed on the regulatory and siting process. When necessary, we facilitate communications between land owners and line developers to ensure that all local concerns are heard and addressed in a fair manner.
To learn more about transmission and the project permitting process for this line please read the fact sheet below.
If you have any further questions, please contact Robin Nelson at robin@dakotarural.org or 605.697.5204.