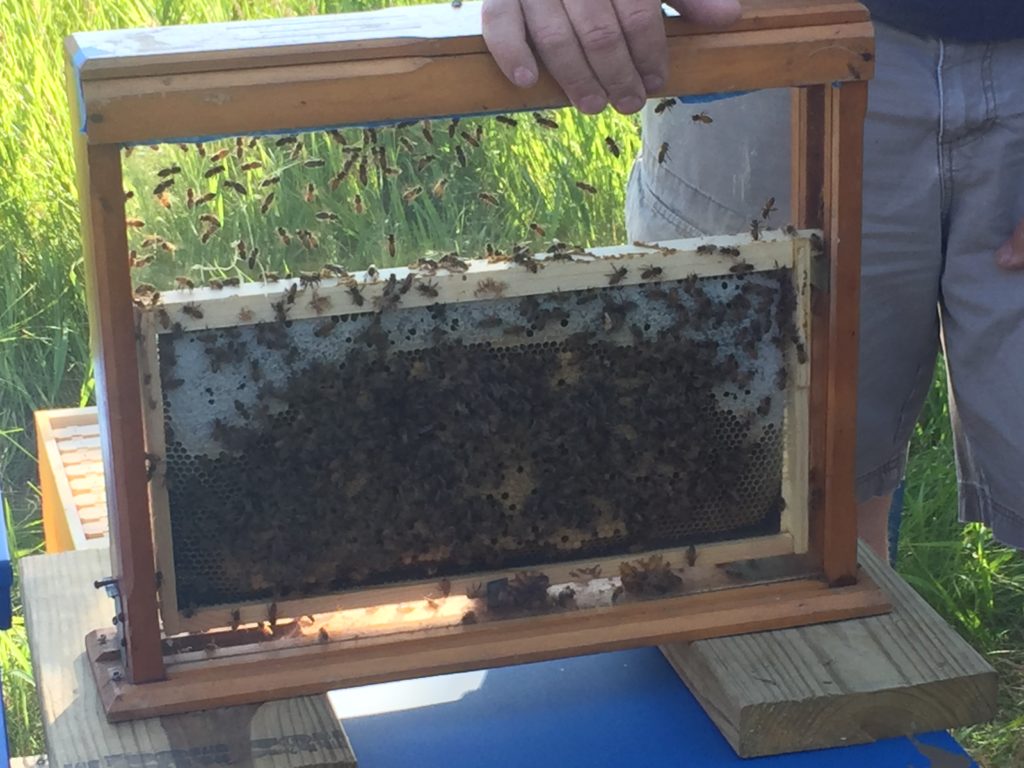 Submit your pollinator comments to the Dept. of Ag today!
The SD Dept. of Ag has released a draft Pollinator Plan addressing the health of honey bee colonies, and comments are currently being accepted. The plan, which department officials have described as a list of suggestions and tools that can be used for managed pollinator hives, can be seen at http://sdda.sd.gov/ag-services/beekeeping-apiary-resources/pdf/SDPollinatorPlanSeptDRAFT.pdf
The proposed plan only covers managed pollinators (bees used for honey production) and not native pollinator species (such as bumble bees or butterflies).  Officials have also stated that the plan is non-enforceable, but rather a suggested plan for voluntary participation.
Comments can be sent to Brandon Beshears at the SD Dept. of Ag at brandon.beshears@state.sd.us by November 8th.